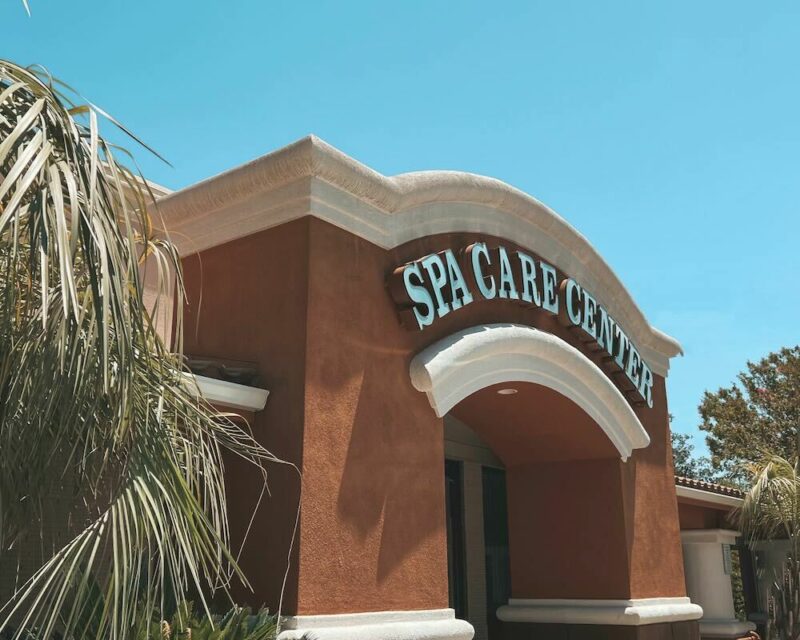 A full-service spa, offering top of the line services performed by the industry's best technicians.
530.588.7378
1030 Village Lane, Suite 190
Chico, CA 95926.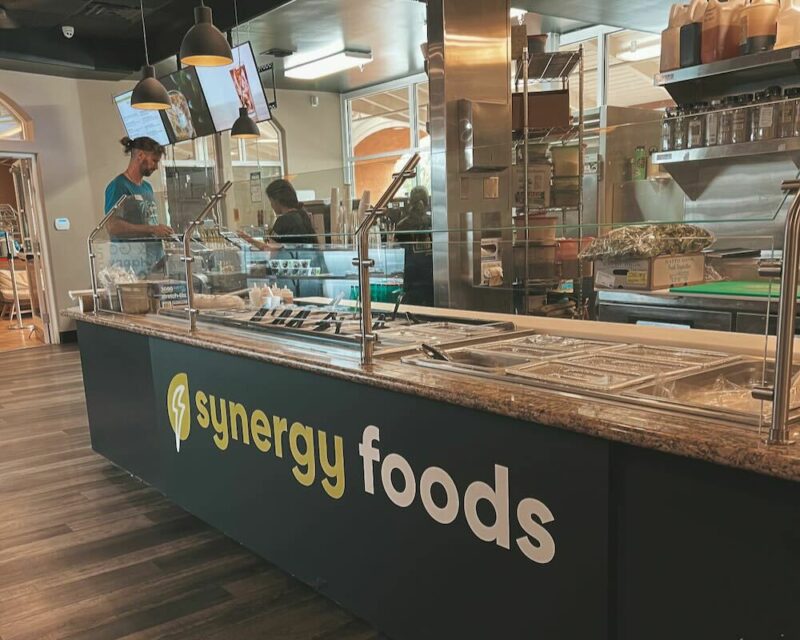 A unique bridge between local farmers and our communities, we believe that food should be fresh and that food should be healthy. We believe we should 'Eat Food Better'.
530.487.8750
1293 E 1st Ave
Chico, CA 95926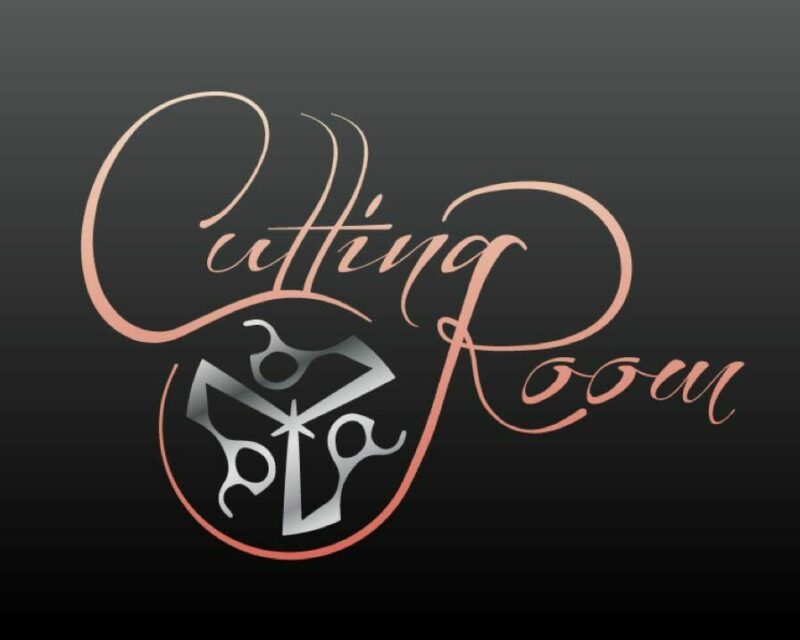 Find the perfect shade and cut for your next seasonal 'do at Chico's Cutting Room. Let the stylists at Cutting Room help bring your vision to reality with a quality hairstyle that's uniquely you.Providing each client with an experience of upscale hair artistry.
530.518.0313
1030 Village Lane Suite 185
Chico, CA 95926.
We bring imagination & innovation to your fitness journey
Internationally acclaimed and locally voted Chico's best health club for 29 years and running.