Members Supporting Members
Get Involved. Get Noticed. Get Results.
Explore. Discover.
Share your Brand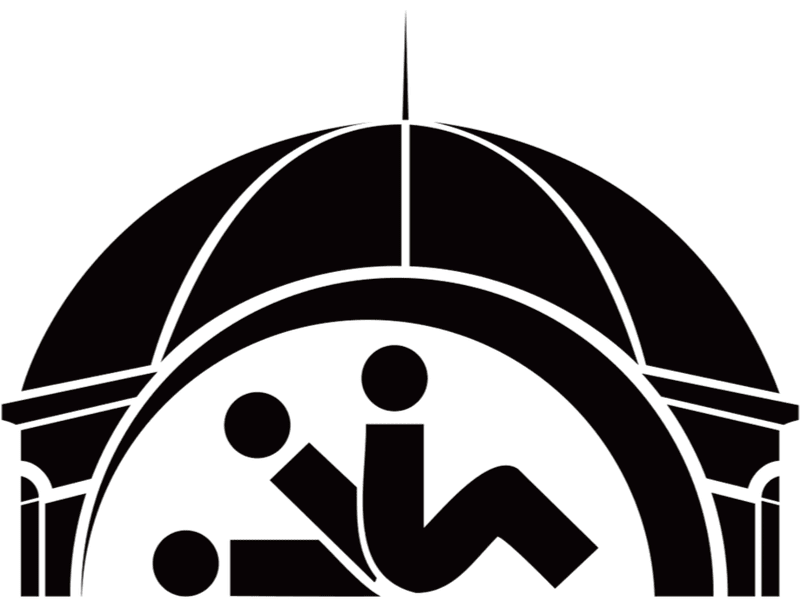 We are able to offer wonderful advertising through our own Internal Marketing Program. We have over 2,000 customers through our doors every day! If you want to attract the healthy and the wealthy, Let's get you started on your "Members Supporting Members" package today.
Features:
8.5 x 11" display of your business on our "Members Supporting Members" community bulletin board.
Ad coverage in our Newsletter (over 1,000 copies each month and available on-line @ www.inmotionfitness.net) – over 1000 hits per month!
Your Ad in our 40 page club brochure – over 10,000 printed annually.
Cost:
$50/month* or $499/year
*Monthly is 3 months minimum. 30 day notice to cancel with E.F.T. payment plan.
---
Is your business a partner with us and not listed above?
Fix this by notifying us via our contact page.