North Valley Swim School
Saving Lives Since 1978
North Valley Swim School offers year round lessons at In Motion Fitness. The water is always a warm 88 degrees. Clients may begin lessons at any time (space permitting). We have helped children as young as 6 months old and mature adults reach their swimming goals through lessons.
North Valley Swim School is the only accredited swim school in the entire North State Area.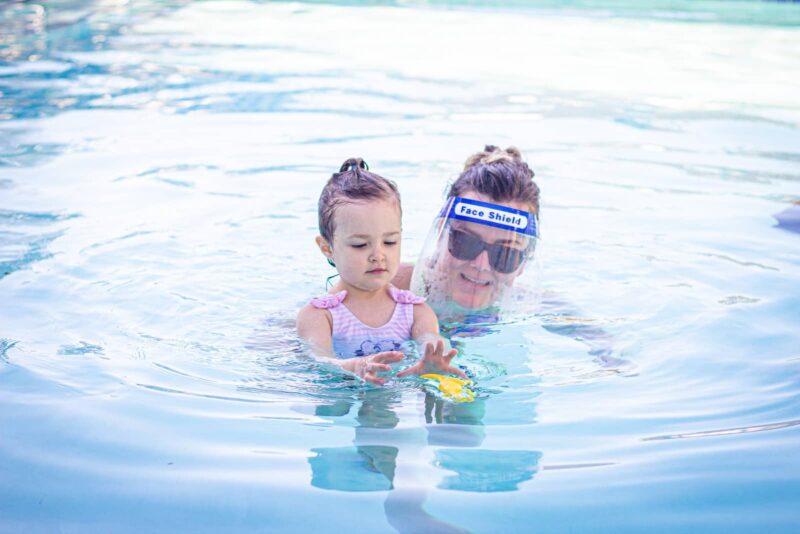 2022 Swim Seasons
Year Round Swim Lessons
Fall 1
September 5th - September 30th
Fall 2
October 3rd - October 28th
Fall 3
October 31st - December 2nd*
*No class during Thanksgiving break: November 21st - 25th
Winter 1
December 5th - December 23rd

Sign Up
Parent - Tot
It's a life saver
Children and parents participate together in our Parent-Tot classes with a balance between fun and structure, participants attain the following skills:
Familiarity with water
Beginning breath control
Submersion and back-floating
Simple propulsion through the water
Self life-saving techniques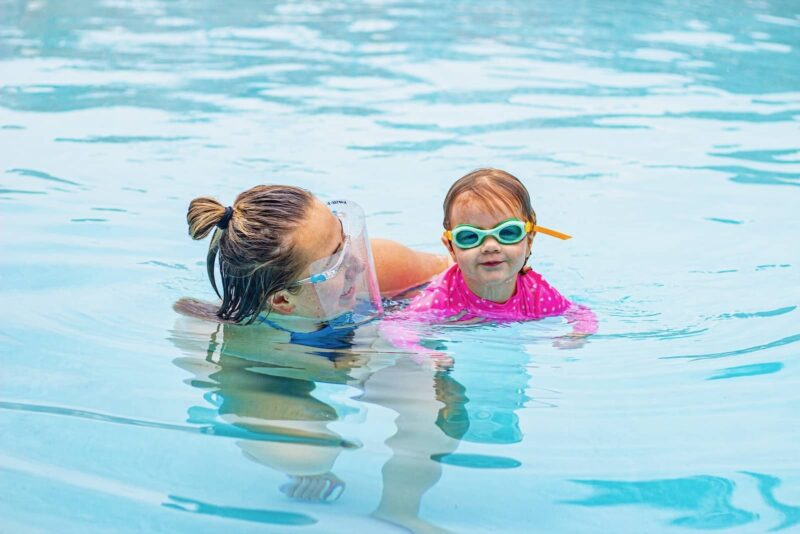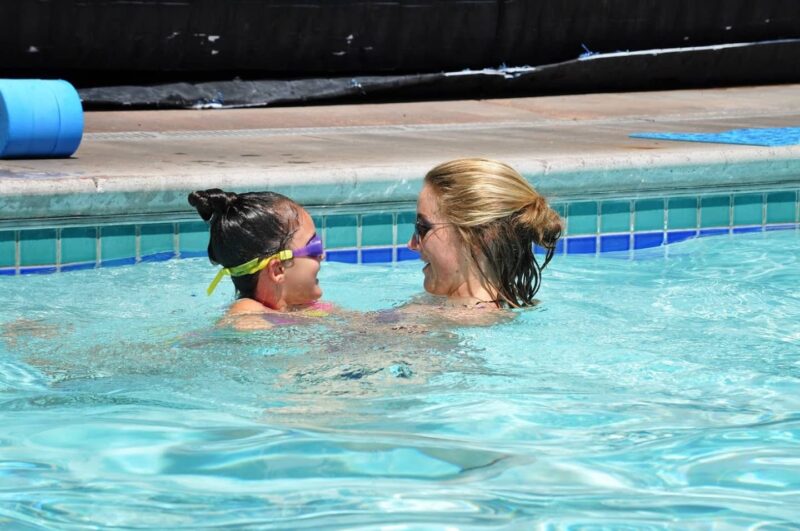 Private Instruction
Ages 6 months to adult
15 minutes of formal, intense instruction. Our most popular type of lesson. One-on-one instruction for a client's optimal learning experience. Lessons are tailored to the client's individual needs and swim level.
Imfast
4 Students per group, 30 minutes
These swim classes help bridge the gap between swim lessons and swim teams. They provide exceptional coaching and aquatic drills. Your child can explore swimming as a sport, before or instead of, a competitive team. Have fun and learn life skills.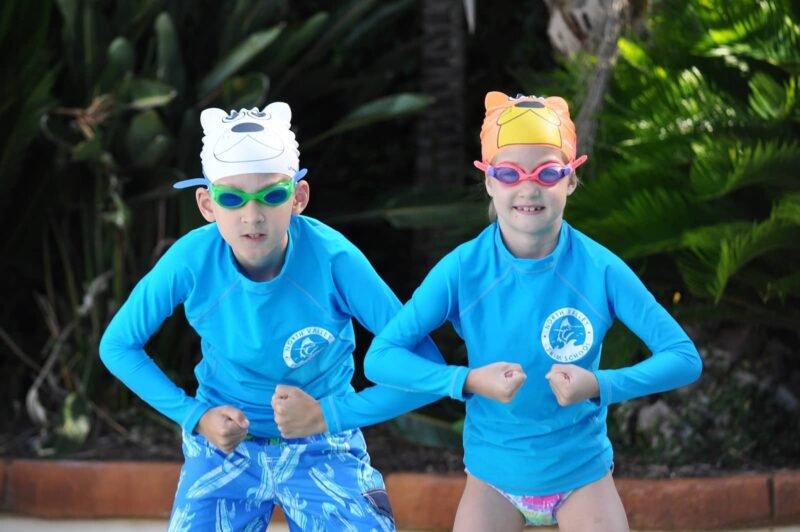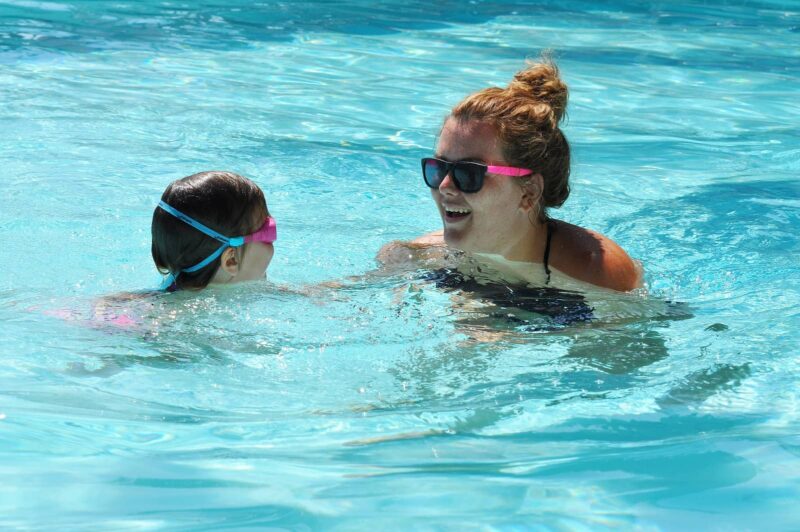 Power Sessions
A 20 minute, 5 day intensive swim lessons for ages 3 and up.
Dive Shop
Need a cap or goggles?
A great place to purchase swimming accessories!
Goggles, caps and swim diapers. Drop by the NVSS office or the In Motion front desk.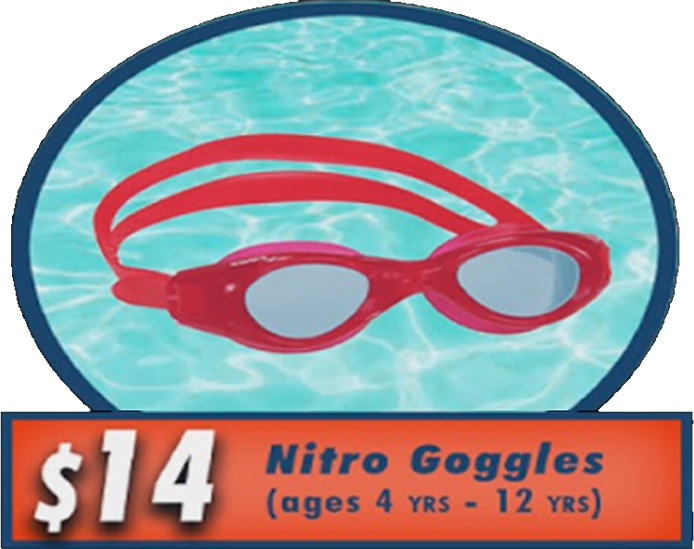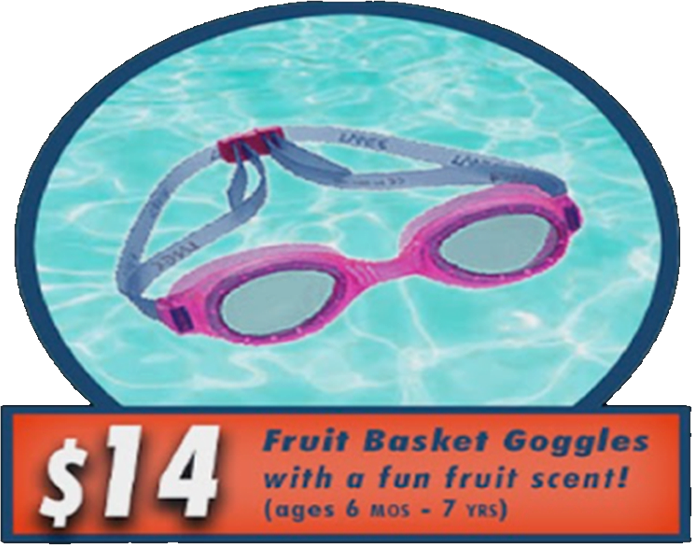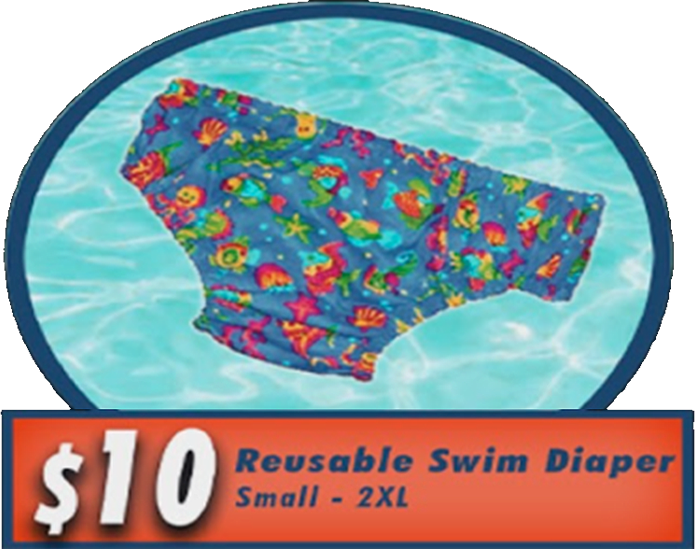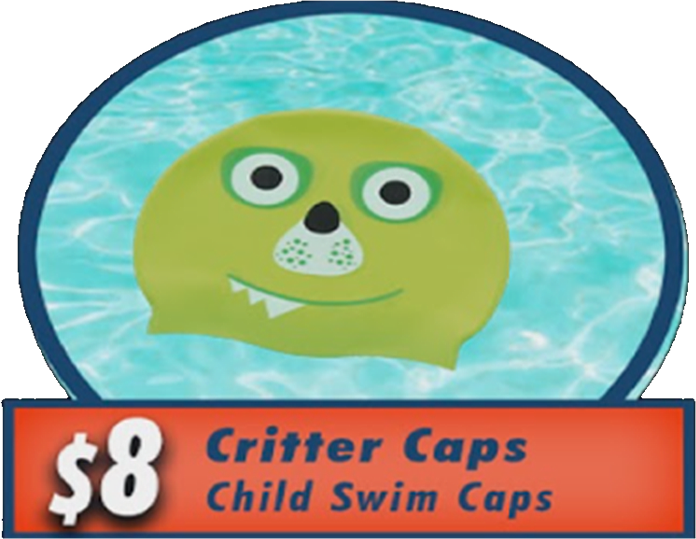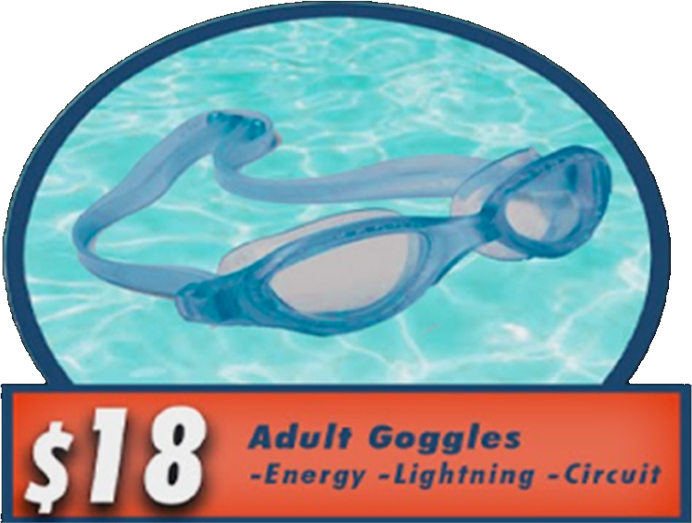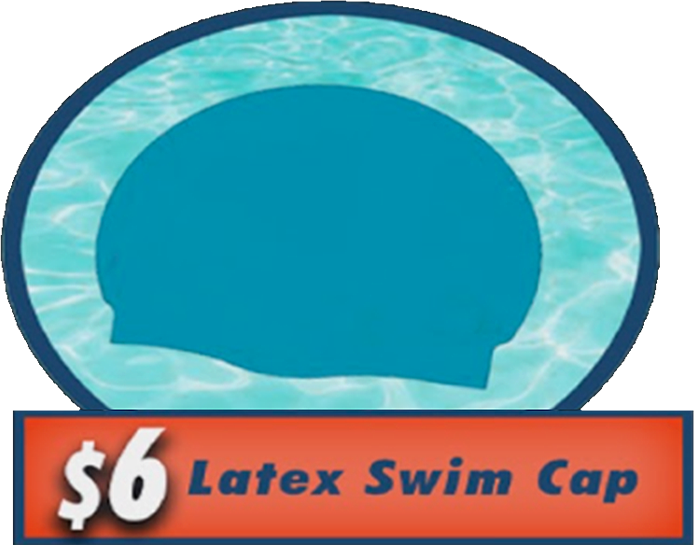 Core Vendors
NVSS is a registered vendor for CORE Butte Charter School. NVSS offers classes throughout the day and evening to fit the needs of homeschooling families. Please contact NVSS for details.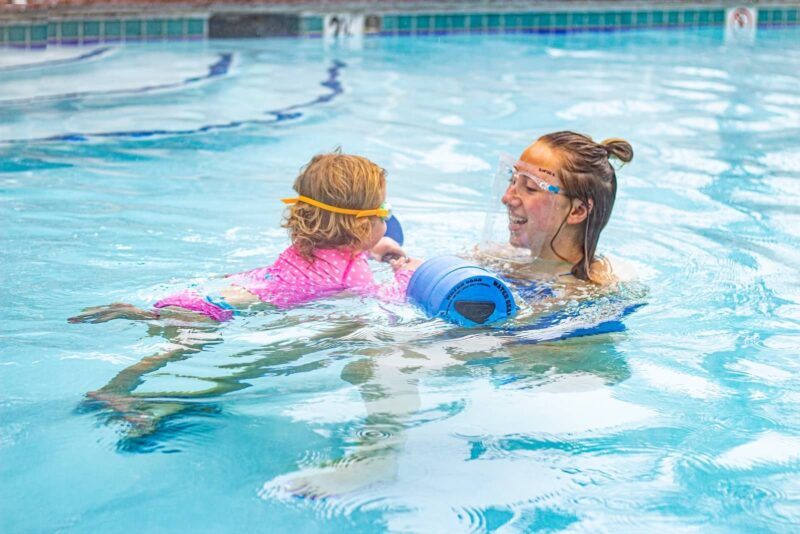 Registration & Payments
| | |
| --- | --- |
| Parent-Tot - Coming 2022 | $64 (4 lessons) |
| IMFAST | $64 (4 lessons) |
| Private Instruction (15 Minutes) | $72 (4 lessons) |
| Power Sessions (Call for Information) | $130 (5 lessons) |
Roll-Over Program - Recommended
Ask the NVSS office for information about this program. When enrolled in the Roll-Over program, you receive priority registration. We make every attempt to schedule lessons based on the needs of the client.
Please see NVSS brochure for more details.
We bring imagination & innovation to your fitness journey
Internationally acclaimed and locally voted Chico's best health club for 29 years and running.