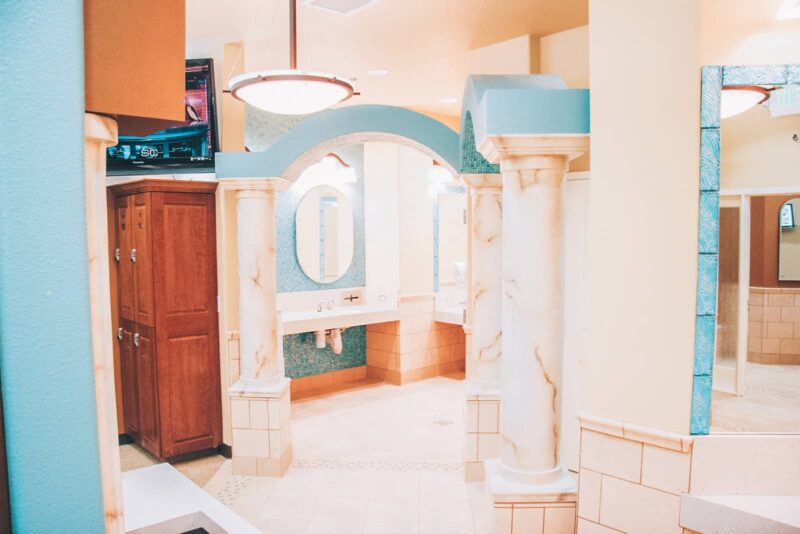 Executive Locker Rooms
Opulent. Exclusive. Private.
Reward yourself. Indulge in an air of exclusivity. Lavish in posh amenities inclusive of cherry wood lockers, personalized name plates, electric towel warmers, private showers/restrooms, and exquisite interior design. Unwind in this assuredly serene and centered sanctuary. No children are allowed.
Saunas
Relax, Detox, and Enjoy
The cleansing, healing, therapeutic effects of dry heat in our red cedar wood saunas. Indulge yourself in these restorative private retreats and ease the stresses of the day.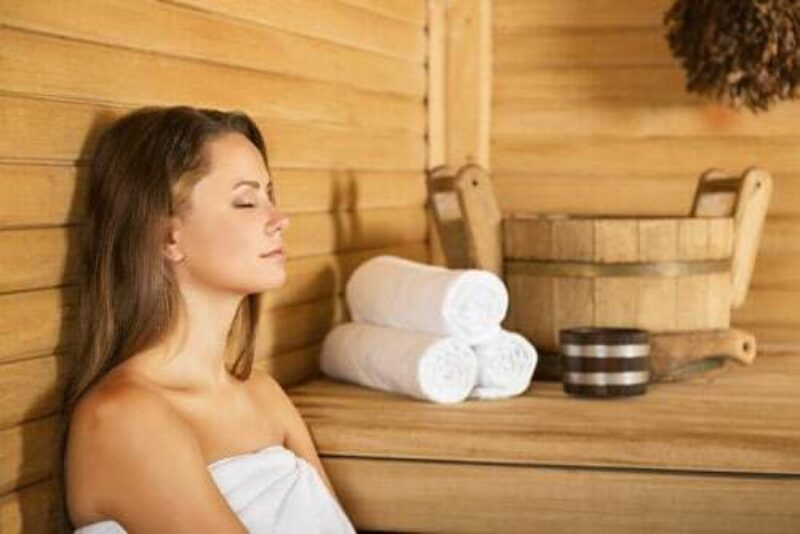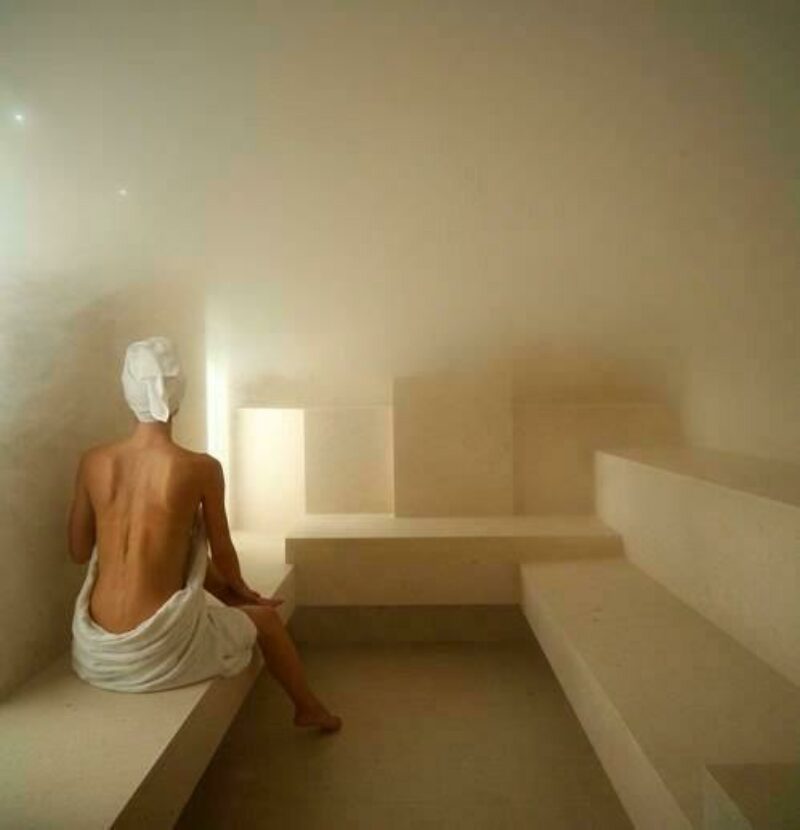 Steam Rooms
Discover the majestic and uplifting feeling of steam
Steam baths rejuvenate the body and revitalize the mind. Moist, hot steam relaxes tight muscles, reduces aches and pains, relieves congestion, improves circulations and blood pressure, promotes skin health and moisturizes the skin for a healthy glow.
General Locker Rooms
Designed to merge comfort and privacy while keeping luxury in mind
Private showers. No group showers. Custom granite vanities, mosaic tile arch features, touch free dispensers. Automatic swimsuit dryers and HD TVs to choose your favorite channels as you're prepping your workout. Complimentary day use lockers. Bring your own lock or use our self setting combination locks. Palm trees and ocean murals highlight the interior design.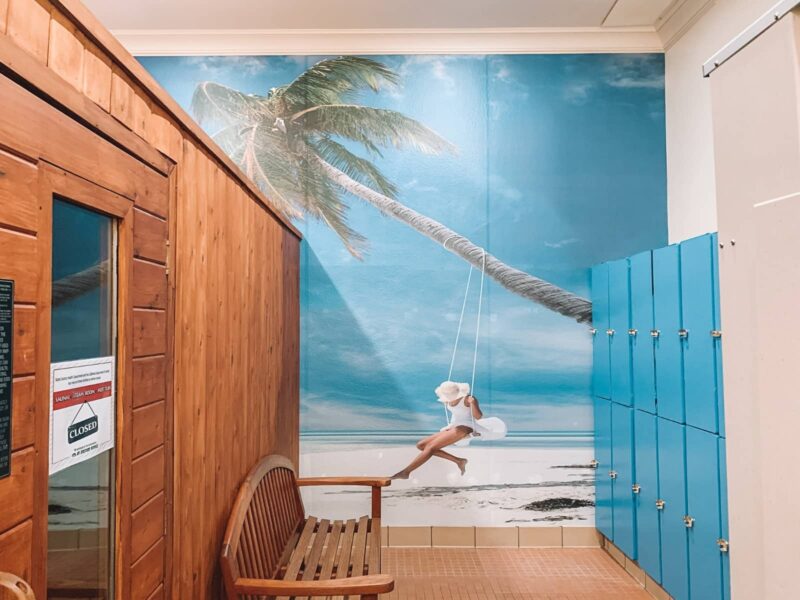 We bring imagination & innovation to your fitness journey
Internationally acclaimed and locally voted Chico's best health club for 29 years and running.